At XLByte, innovation is a way of life.We are smart and committed and our passion and creativity is unmatched.

We offer a wide spectrum of services to help you get most from our ecosystem.Our SMART offerings linked with our unmatched methodologies will help you work SMARTER and reach your goals.
At XLByte innovation is a way of life. We are smart and committed and our passion and creativity is unmatched.
We think, connect and hatch new ideas to build innovative platforms that solve real-world problems. Being visionaries, what we see is our soul in things aiming to develop products that benefit millions. XL Byte is a team of software addicts, conveniently headquartered in Bangalore (the garden city of India), Karnataka.
Innovent is a company providing process design, simulation, and process safety services to the Oil & Gas, Petroleum Refining, Chemicals, Pharma and other manufacturing industries. Innovent team is highly-motivated with deep experience in all facets of process engineering.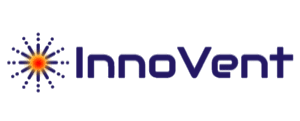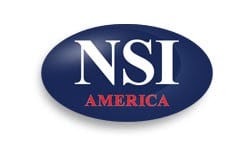 National Systems America is a software consulting and development company headquartered in Plano, Texas, with an offshore development facility in Bangalore, India.We are well versed in the full spectrum of SAP solution, including HANA, mobility and NETWEAVER components. Our philosophy is that our first and foremost priority is serving our clients' needs.
Benefits Of Working With Us
Quality and effectiveness of our work explains who we are.
Be a part of our success
We lead with examples. Behind every successful delivery we have technically mature brain. 
Angular, .NET , RestAPI
85%
HANA Cloud Platform , US IT Recruiters
78%
Articulate Tool , LMS
70%
MySQL, SQL Server, MongoDB
65%
Android, iOS, Xamarin , Flutter
56%
What Clients Say
About Us
The XLByte team really impressed us with their creativity, enthusiasm and contacts. Since starting work together they have proven to be extremely flexible and adaptable.
I have had experiences with other IT companies. When I give XLByte a ten, I would give those others a two. Quality is always there.I feel comfortable to work with them.
I discovered XLByte simple to work with. They comprehended my vision and executed it superbly.Their own touch is genuinely expert and their work is of the highest caliber.
Be a part of our success and get a chance of working with a great team of expertise.